More News from the Front
The new American wife having departed the shores of fair Albion on the 2nd of July
02/09/2014
~
The new American wife having departed the shores of fair Albion on the 2nd of July to celebrate her country's release from the yoke of our benevolent oversight, I was left with the aftermath of three months neglected admin and the need to confront the increasingly visible elephant in the room – 5000 unsorted images from last year's South African pre-honeymoon.
I learned something. Marrying a professional photographer has pernicious side-effects.
Admittedly she is an outstanding photographer, meticulous in perfecting her technical skills, totally focused on learning all there is to know about the natural behaviour of her subjects in their unique ecosystems and passionate in encouraging all to engage with and preserve wild places. But she does like it done her own way!
I'm fine with a little advice on keeping the histogram to the Right, pushing the ISO when necessary, upping the shutter speed for catching birds, the occasional reprimand for not using a tripod and so on; I'm even content to follow her Lightroom Workflow (with small modifications, but don't tell her) – after all it was a Lightroom Class that sealed my fate. But I do draw the line at brainwashing.
I have commented previously that there are few human animals on either of our websites, but this is moreso for hers. So I suppose it is not unsurprising that mine is left to host the holiday snaps and the wedding album. What I hadn't realized until I started on South Africa 2013 was also how much my own
oeuvre
had changed. I have never seen so many bird images; and then there are those hundreds, in one mad machine-gun burst after another, of this animal or that animal; and not to mention yet more hordes of birds. Where have the abstracts gone, the landscapes, the unobserved people, the quirky … ?
This is a classic case of
folie à deux
!
So one of us is about to take his own medical advice: start looking with different eyes again; take more care over preparation; use a tripod more often; reduce the number of shutter releases – easier on the camera, easier on Lightroom and easier on time and sanity after the event; be more ruthless when Bridging; and … hang on, I've heard all this before somewhere …
But there
will
be fewer birds!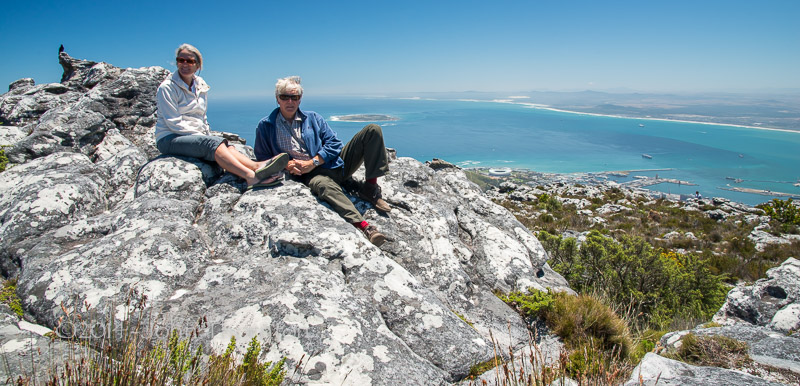 There's even a damn bird in this! A Red-Winged Starling.
For those of you who have not understood a word, just wander over to '
South Africa - Oct/Nov 2013
' in 'Portfolio' and relax, for those of you who have, beware professional photographers.
And, by the way, have you noticed how I seem to have got into the habit of starting a sentence with a conjunction? But at least my spelling is intact … for now.
______________________________________________________
Postscript 1:
In a fit of anger last week, sparked by an item in the Press, I wrote to my Member of Parliament about immigration. I will keep you posted.
Postscript 2:
The Red-Crested Korhaan is actually a male.